LACROIX at the SITDEF trade show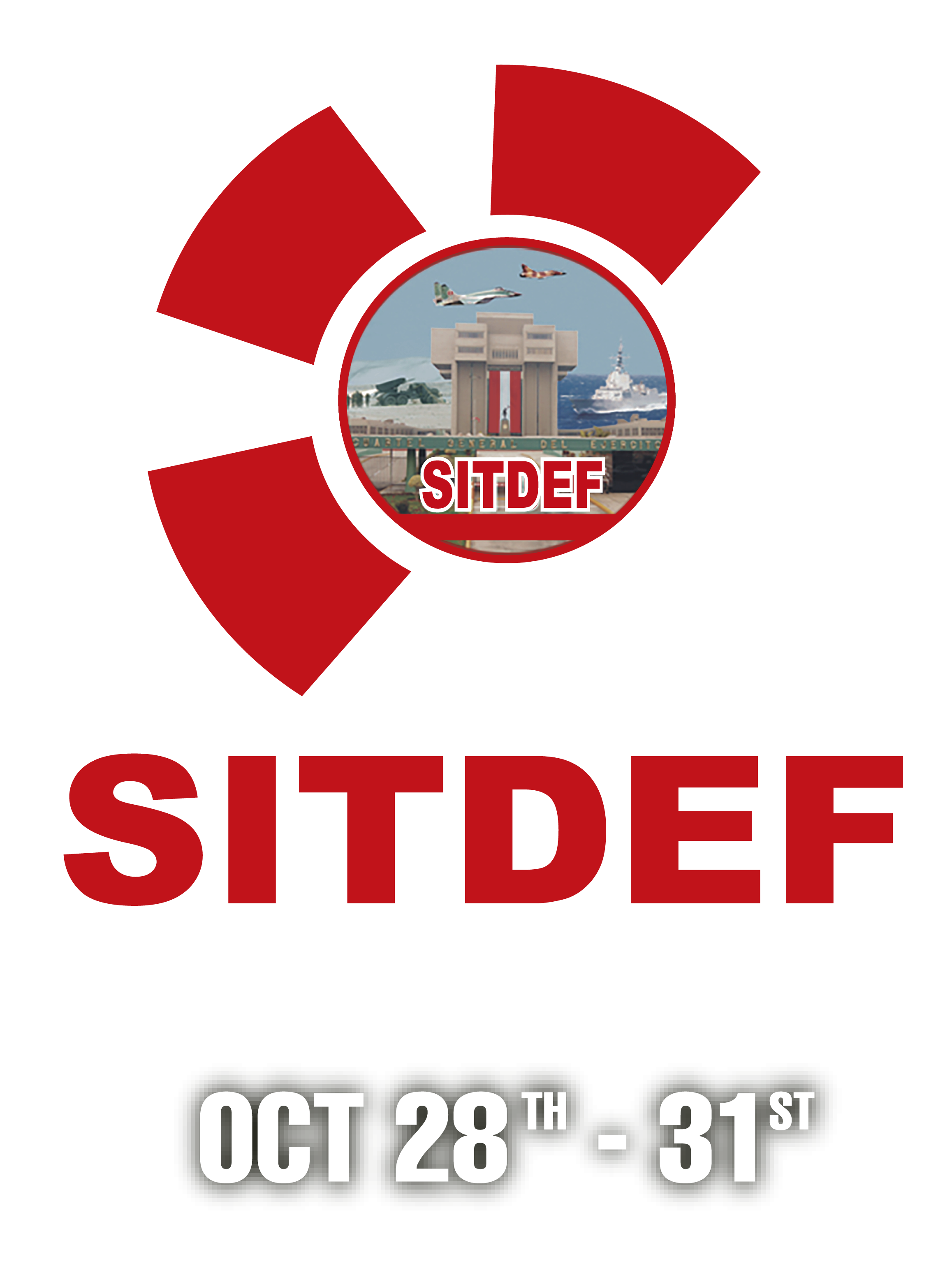 Our team will attend the International Defense Technology Exhibition.
(Lima - Peru - October 28 to 31, 2021)

This 8th edition of the event is promoted by the Peruvian department of national defense and the armed forces. It coincides with the bicentenary of the declaration of independence of the Republic of Peru and should draw a large number of foreign industries willing to provide their solutions and services to the Peruvian armed forces in particular, and more generally to the South American armed forces.
The participation of LACROIX
We will be presenting our key products in the naval (Sylena, SEALEM, CANTO, etc.), air (decoys for fighter aircrafts, transport, helicopters, etc.) and land (Galix AOS) fields. We believe that they can meet the needs and expectations of current and upcoming military programs, and that they will prove convincing due to their high-end technology.
Presentation of our NAVAL solutions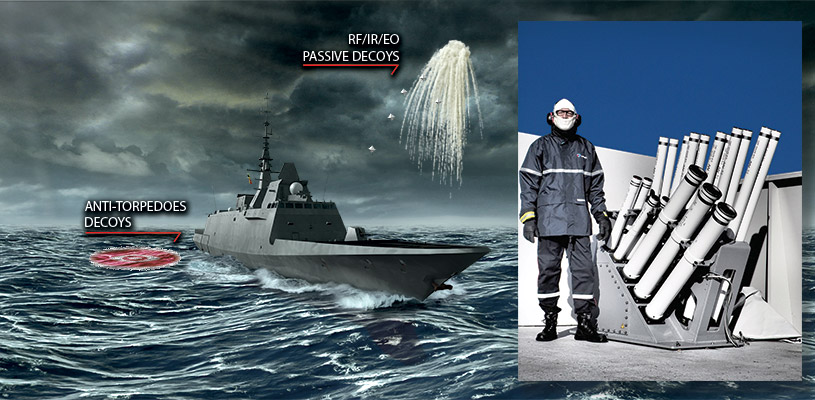 Our team will be at your disposal to present our naval solutions (decoy launchers and self-defense systems: SYLENA LW, MK 1, MK2, etc.) designed to protect all types of ships (patrol boats, corvettes, frigates, etc.).
Lacroix offers a complete range of anti-missile munitions dedicated to naval platforms, using radar reflector technology, infrared countermeasure, as well as anti-torpedo effectors.
Presentation of our AIRBORNE products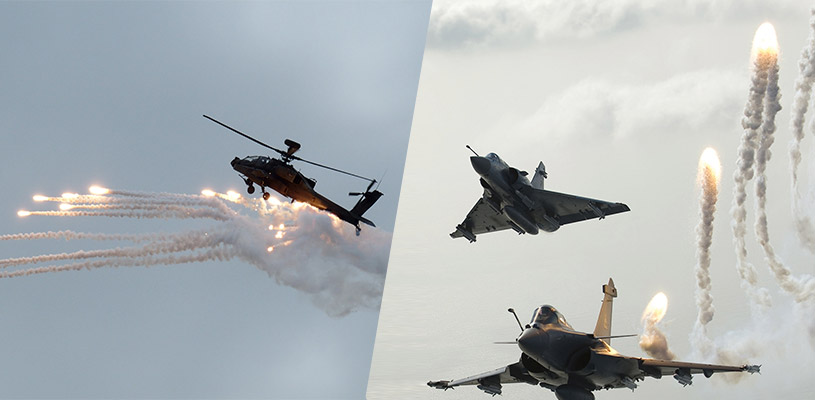 LACROIX will also present its range of Air countermeasures in all types of sizes, for the protection of combat aircraft (F-16, MIG, Mirage, 2000, Rafale, etc.), helicopters (Sokol W-3, Apache, Black Hawk, SeaHawk, Agusta, Mi-8, H225M Caracal, Tiger, etc.) transport aircrafts (Hercules C130, Airbus A400M, etc.).
Presentation of our LAND products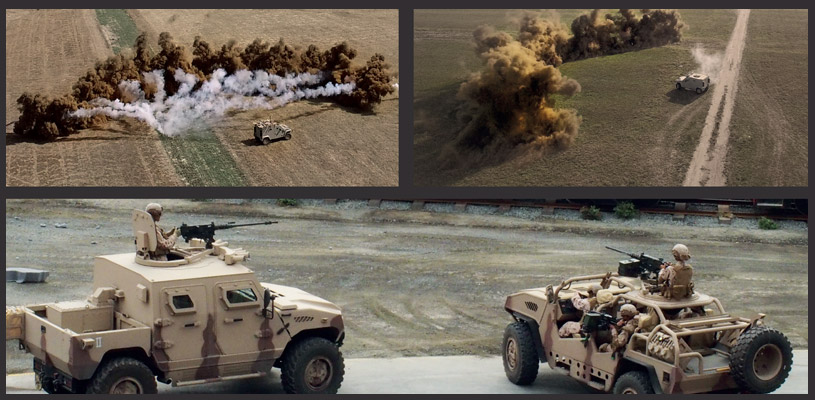 Finally, our team will be available to talk about our self-protection solution for armored vehicles, the integrated system Galix AOS 360: from detection to reaction to protect all types of platforms: small vehicles, light armored vehicles, battle tanks, etc. (AMV, APC, LAV, etc.).
Meet our team on the French pavilion!