Busy Schedule in May for Lacroix
Several Lacroix teams will be present at five different trade shows during the month of May : IDEF (Turkey), SAS (USA) IMDEX (Singapore) SITDEF (Perou) and CANSEC international (Canada).
About IDEF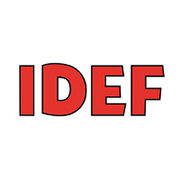 This new exhibition will be held April 30-May 3 at the Tuyap Fair Convention and Congress Center in Istanbul. The International Defence Industry Fair has been held since 1993 biennally, and is supported by the Turkish Armed Forces Foundation (TAFF) .
For this 14th edition, nearly 65000 visitors are expected once again.
About SEA AIR SPACE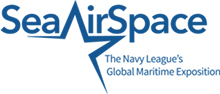 Founded in 1965 by the U.S. Navy League it has grown into the premier Maritime and Naval Exhibition to be held in the United States.
Sea, Air, Space is to be held May 6-8 at the Gaylord Convention Center located in National Harbor, Maryland, USA.
About IMDEX
The 12th edition of the International Maritime Defence Exhibition will be held 14-16 May in Singapore.
The Asia Pacific' Flagship Maritime Defence Show encounter success for close to two decades, attracting more than 10 000 visitors, from 65 countries. In 2017, the strong foreign participation in the show was also reflected by the presence of 20 warships from twelve countries ...
About SITDEF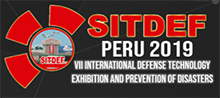 Another Lacroix team will be present for the second time at the International Exhibition of Technology in Defense and Prevention of Natural Disasters in Lima - Peru, 16-19 May).
Supported by the Department of National Defence and the Armed Forces of Peru, this 8th edition should also attract numerous global industries, seeking to provide the South America region with their solutions and services for the modernization, among others, of the Peruvian military forces.
About CANSEC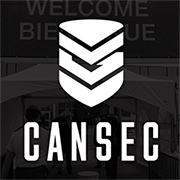 Our team will participate as co-exhibitor at CANSEC on the booth of the company DEW, our partner in the naval domain. Canada's Global Defence & Security Trade show will take place from 31 May to 1 June in Ottawa.
Held annually since 1998 and supported by the Canadian Association of Defence and Security Industries (CADSI), this new edition should break new records of participation with more than 12 000 visitors, 700 booths...
Lacroix to Showcase
We are showcasing our leading products for naval (Sylena, SEALEM, CANTO, etc.), airborne (decoys for fighter and transport aircraft, helicopters, etc.) and land (Galix AOS) applications. Our new technologies ensure safety and survivability of Armed Forces personnel while optimizing their success in carrying out assigned missions.
Product Focus
Naval products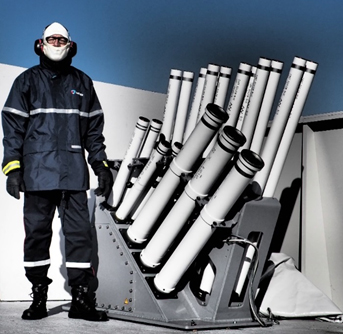 Our team will be available to discuss naval solutions for integrating our SYLENA (LW, MK-1, MK2, etc.) decoy launcher to protect all types of vessels (patrol boats, corvettes, frigates, etc.). More information about our naval solutions
Airborne products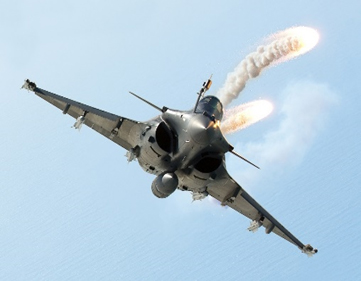 Lacroix will also be showcasing its full range of flares and decoys for aircraft in a variety of calibers : Combat aircraft (F-16, MIG, Sukhoï, Mirage, etc), Helicopters (Apache, Black Hawk, SeaHawk, Agusta, MI-8, Mi-24, Caracal, Tiger, etc.), Large transport aircraft (Hercules C130, Airbus A400M, etc.). More information about airborne products
Land applications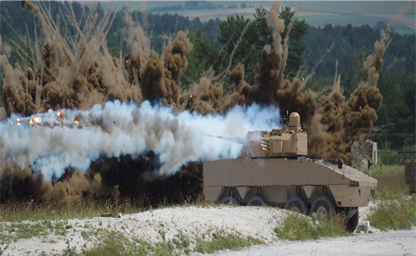 Our team will also present its ground survivability solution: Galix AOS, a 360° integrated self-protection system from detection to reaction for armoured vehicles of all types (T-72, BMP-3, BMP-1, AMV, APC, LAV, etc.). More information about land products
Meet our team and share much more detailed information at IDEF, IMDEX and SITDEF exhibitions, in Canada at the DEW booth and on Sea Air Space at booth 2650