LACROIX at the MADEX 2021 trade show in Busan (South Korea)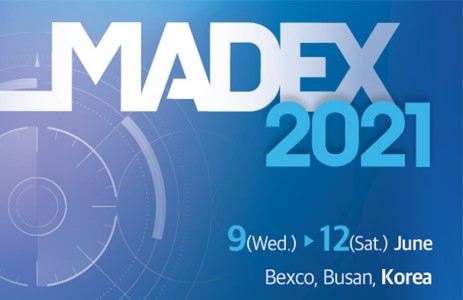 About MADEX
The MADEX 2021 naval trade show is an opportunity for participants to discuss naval programs and equipment with local shipyards and system providers, to meet with the Korean Navy and program procurement bodies, as well as with high-level delegations, including foreign ones.
This trade show will take place from the 9th to the 12th of June 2021 in Busan (South Korea), as part of a broader "Marine Week" event. A week dedicated to naval defense, attracting over 10,000 visitors and hosting 150 exhibitors. This is an opportunity for LACROIX to showcase its products, services and solutions.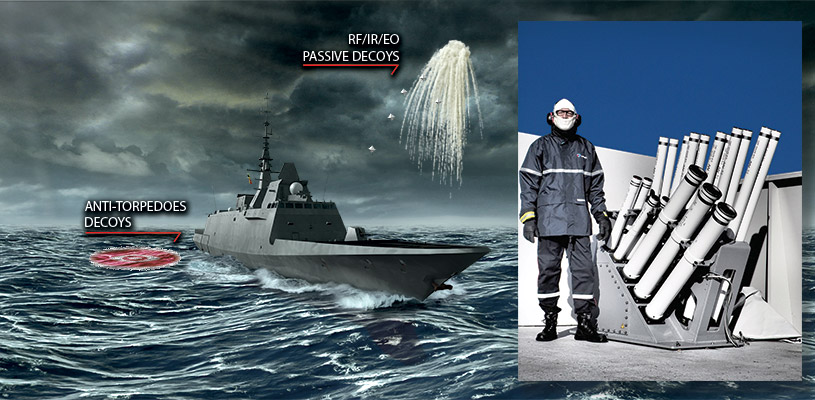 Showcase of products focusing on Naval solutions
We will introduce and promote our latest generation Sealem-Sealir ammunition and present the associated decoy launching systems that deploy it: Lacroix's SYLENA in all its versions, adopted by a growing number of Marines, but also Dagaie NG, as well as the K-RBOC NG solution for Korea presented by our Korean partner TS TECH, co-exhibitor with LACROIX.
For several decades, LACROIX has been supplying a complete range of Naval self-protection solutions to the Korean Navy, and provides, in local partnership with Samyang Chemical, its most efficient solutions, using radar reflector technology and Infra-Red imaging:
Radar Reflector Decoys against the radar threat
Spectral decoys against the infrared threat
Our team will be available to present LACROIX's naval solutions (SYLENA, LW, MK1, MK2, DAGAIE, K-RBOC) which meet all the operational needs for self-protection of naval platforms of all types (OPV, frigates, corvettes and large ships).
LACROIX provides innovative and specific decoy configurations, integrating advanced pyrotechnic applications in AAW and ASW:
Corner reflector (CNR)
infrared
smoke bombs and grenades
electro-acoustics
Find LACROIX at the Korean Marine Week / MADEX 2021 at the stand H 105