LACROIX at the EDEX trade show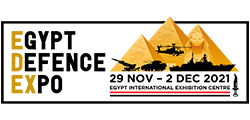 The 2nd edition of EDEX will take place from November 29 to December 2, 2021 in Egypt, New Cairo. This trade show offers professionals a unique opportunity to showcase the latest technology, equipment as well as innovation and systems on land, sea, and in the air.
This event, which brings together manufacturers in the Air, Land and Sea domains, offers LACROIX a platform to position itself in a meaningful way.
EDEX is the only tri-service defense and security trade show in North Africa and is fully supported by the Egyptian armed forces.
Presented by the world's largest organizer of defense and security trade shows, Clarion Events, EDEX provides an ideal platform for regional and international forces to showcase their products and operational facilities.
This exhibition will be an opportunity for LACROIX to promote new products and services. LACROIX will be located in the official French Pavilion managed by the GICAT, as a French defense industrial player.
Presentation of AIR / SEA / LAND solutions

LACROIX has a wide range of systems and ammunition for the protection of various military platforms (tanks, warships, etc.) that includes the development and manufacturing of "decoy" countermeasure products (chaff & flares) for all types of aircraft such as combat aircraft, transport aircraft, and helicopters (Rafale, Mirage, A400 M, Tiger, Apache, etc.) with different specific calibers (NATO). LACROIX also offers training programs.
As far as airborne countermeasures are concerned, we will have the great pleasure of presenting our latest cutting-edge countermeasure solutions with a focus on our range specifically designed for the A400M and the Rafale.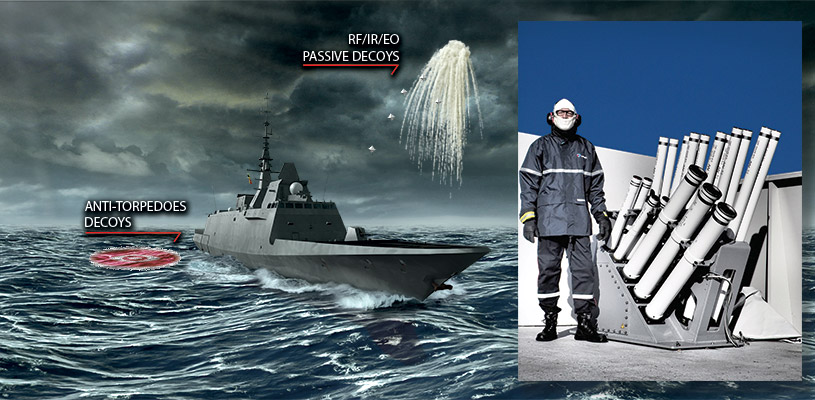 With regards to naval products, we will be presenting the Sylena LW, MK1, MK2, a system known for its small size, saving both space and weight. It is made up of several Seaclad ammunitions such as SEALIR, SEALEM & CANTO (anti-torpedoes). A range of self-protection for military warships, allowing to counter Infra-red missiles as well as Electromagnetic attacks.

In the land sector, our GALIX AOS A&N (Acoustics & Navigation) system has become for several years a reference in terms of vehicle self-protection. A "soft-kill" product with ammunition of proven performance. The GALIX system can be coupled with an acoustic (PILAR V) and laser detector. With such a configuration, it responds automatically (instant reaction) and provides support on the right procedure to follow.
Come and meet us on our stand H2-A30 at the French Pavilion