DEFEXPO : A Wealth of Innovations and Presentations
ABOUT DEFEXPO 2018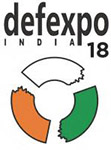 This year Etienne Lacroix Group will again participate at DEFEXPO, one of the most important defense exhibitions in Asia.
The event will be held from 11 -14 April in  Thiruvidanthai (near Chennai - India).
Click on logo for more information
LACROIX's Participation
LACROIX will be pleased to welcome you booth 3.2.2 in the French Pavilion.
Product Focus
For the Air domain LACROIX will present a full range of solutions for all types of calibers, for combat jets (F-16, F-18, Mirage, Rafale, etc...), helicopters (Apache, Black Hawk, H225M Caracal, NH-90, CH-47 Chinook, Tiger, etc...), and large transport aircraft (Hercules C130, Airbus C295 and A400M, etc...).
On the product front, international business is driven by present forecasts for orders or delivery of fighter jets  : Rafale (India, Egypt, Malaysia...) and of course Tejas LCA (Light Combat Aircraft) for IAF (Indian Air Force).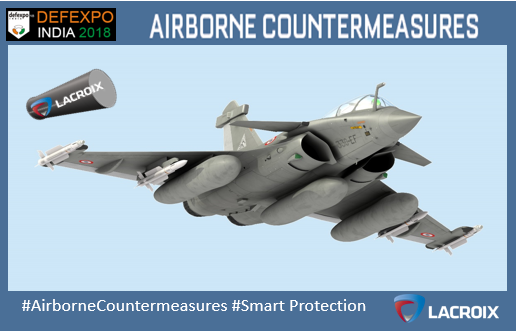 For the Naval domain the SYLENA range of Decoy Launching Systems and related munitions (SEALEM, SEALIR, SEALAT).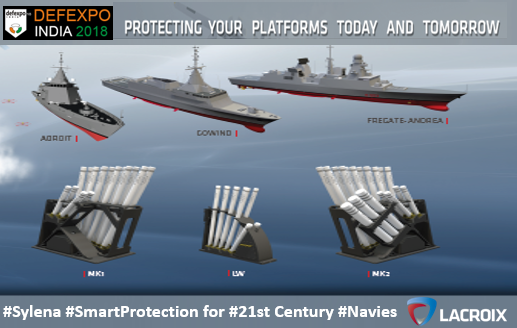 For the Land domain the GALIX system (designed for Leclerc & Leopard 2 MBT, but also usable on special forces vehicles).
Come and see us at Booth 3.2.2 on the French Pavilion